Cellular Composite Siding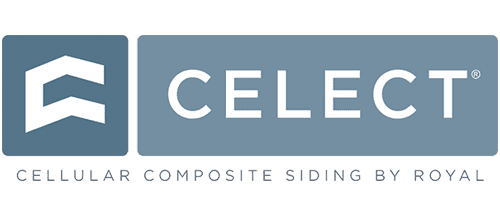 High tech, high design, high five!
There's a whole other level to siding. It's called Celect® Cellular Composite Siding by Royal®. Engineered to elevate your entire home exterior with gorgeous, virtually seamless looks, Celect is durable, virtually maintenance free and compatible with any home design. Care to step up?
Celect is made from recyclable, state-of-the-art cellular materials. Which means it won't rot, split, crack, warp, twist, blister, flake, peel, delaminate or suffer loss of structural properties due to termites, microbiological growth or other decay.
Backed by a limited lifetime and 25-year color-protection warranty
Stands up to impact even under the harshest weather conditions
Wind resistance to over 210 mph
Kynar Aquatec® coating for superstar UV protection
Interlocking joints adjust to natural expansion and contraction
No delamination: no gaps, no warping, no buckling or wavy lines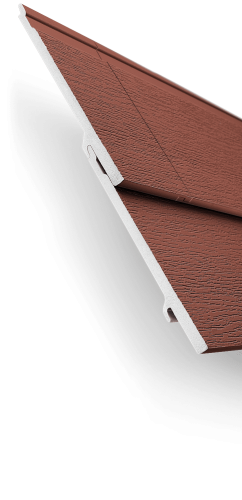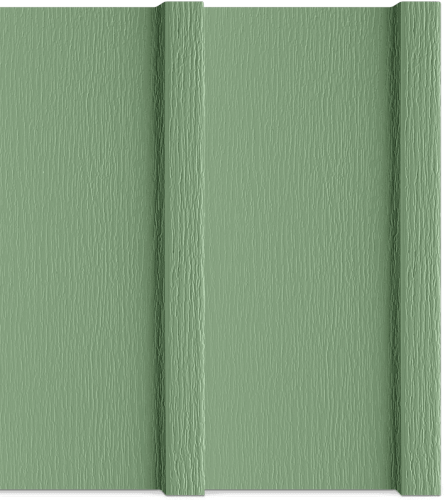 Kynar Aquatec color coating eliminates the need for repainting
Interlocking joints eliminate gaps between boards seen in comparable products
Cellular PVC material resists dirt, seasonal staining and insects
No need to caulk and recaulk like fiber cement
Has almost twice the R-value of fiber cement and wood
Unique white substrate helps lower heat absorption
Materials are recyclable
Kynar Aquatec® coating provides superior UV resistance and reflects energy back into the atmosphere—reducing the energy demands of heating and air conditioning
Insulates 70% better than wood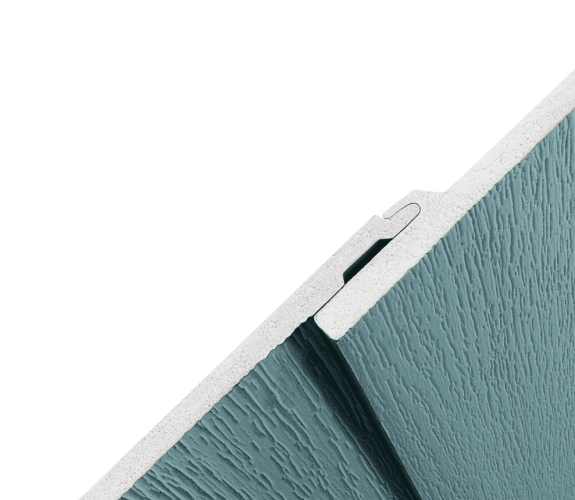 More than just a contractor.
"We turned to the Window Works & Exteriors of Nashville design team for help. It was really nice to see all the colors and different options before we put it on the house."
"With Celect, it's almost impossible to see the seaming on it. I would definitely recommend it to friends and family."
Nashville's Best Windows, Siding & Door Estimates