High Quality Exterior Doors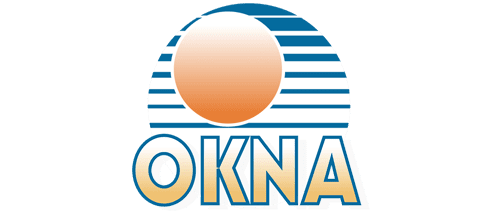 Okna is committed to making doors The Professional Way; doors individually customized for homeowners to the highest standards of durability, security and energy efficiency in the residential market.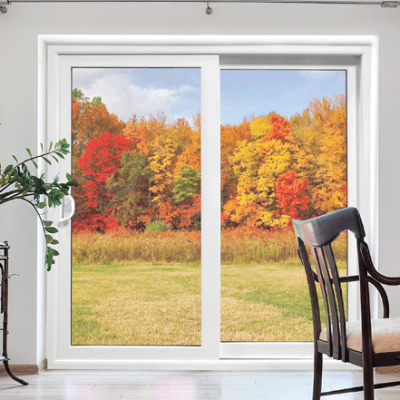 The OKNA Elegante Patio Door is an ideal solution for adding light to any room while making the most of limited space. Available in Replacement and New Construction applications, the elegant design combines the security of structural integrity and the comfort of energy efficiency. A host of options increase the versatility of this series.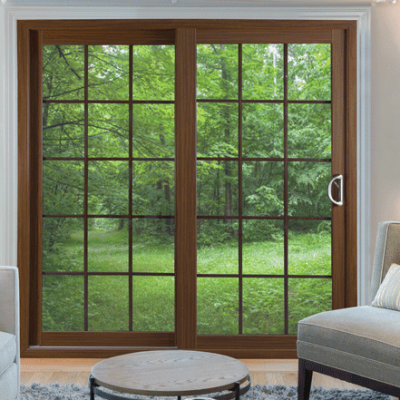 The perfect blend of beauty and functionality. Our Forester Patio Doors combine all of our incredible structural and thermal performance features while maintaining the traditional look of a true wood door.