Most people think of custom entry doors as a solution only for the grandest of homes, new homes or homes where the homeowner wants to make a statement with personalized design choices. In actuality, custom entry doors are a better fit to replace existing doors, especially in older homes, in situations where one is replacing a very old, original door that was built right on the jobsite, often in a size that isn't available as a standard offering, or where the old entry door has simply worn out.
When replacing an existing entry door, ordering a custom-sized door can eliminate installation issues and unnecessary extra work.  This is where Window Works & Exteriors stands out from the rest.  We specialize in remodeling, so every door that we install has been custom ordered.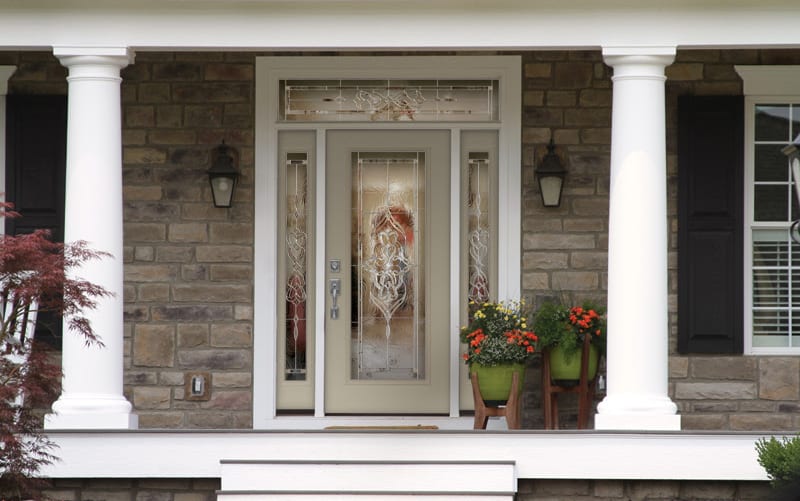 Easy Financing Options Available
"The Team at Window Works of Chattanooga are great. They won't leave you with any work left to do from bad contractors. Prices were excellent and lifetime warranty is awesome!"
Enjoy The View From Your Home