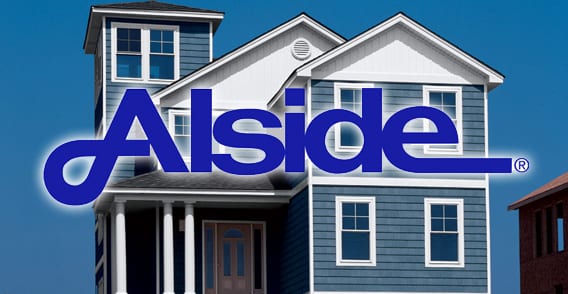 It's About Beauty. It's About Choice.
​Since Alside introduced the first low-maintenance residential siding in 1947, they've been raising the bar on appearance and performance. From energy efficient vinyl siding to the decorative accents that create custom style, the ideal home should be a welcoming space . . . uniquely revealed in the spirit of you.
Chattanooga's Best Windows, Siding & Door Estimates
From basic design to ambitious detail, the ideal home often starts with a personal inspiration. A rich color that draws your eye, or a new twist to an established style. It's an infusion of craftsmanship and artistry, distinctive in personality from the angles of the rooftop to the color of the front door. Most of all, the ideal home is a familiar and welcoming space, a mix of quality and culture . . . uniquely revealed in the spirit of you.
Get help selecting windows that coordinate beautifully with your exterior.